Call 610-630-3325 for a customized team building plan
Schools and Universities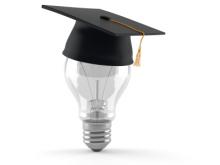 Learning Experiences for Public, Private, Charter School and College Market
ACT's Partnership with Janet Holmes and Associates
Janet Holmes has been a public school teach and consultant for over 35 years. Ms. Holmes has not only taught elementary and middle school but also been a family based consultant for  students with adjustment issues throughout the yeas. Janet has taught hundreds of Graduate School classes, done school related and corporate team building and topical training, and is an overall expert in her field.
It has been our pleasure to partner with Janet and her many talented colleagues and staff that she brings with her in this endeavor.
Training, Workshops and In-service Experiences:

Even School Administration needs to have custom training from time to time during their annual retreats.